Keynote Speakers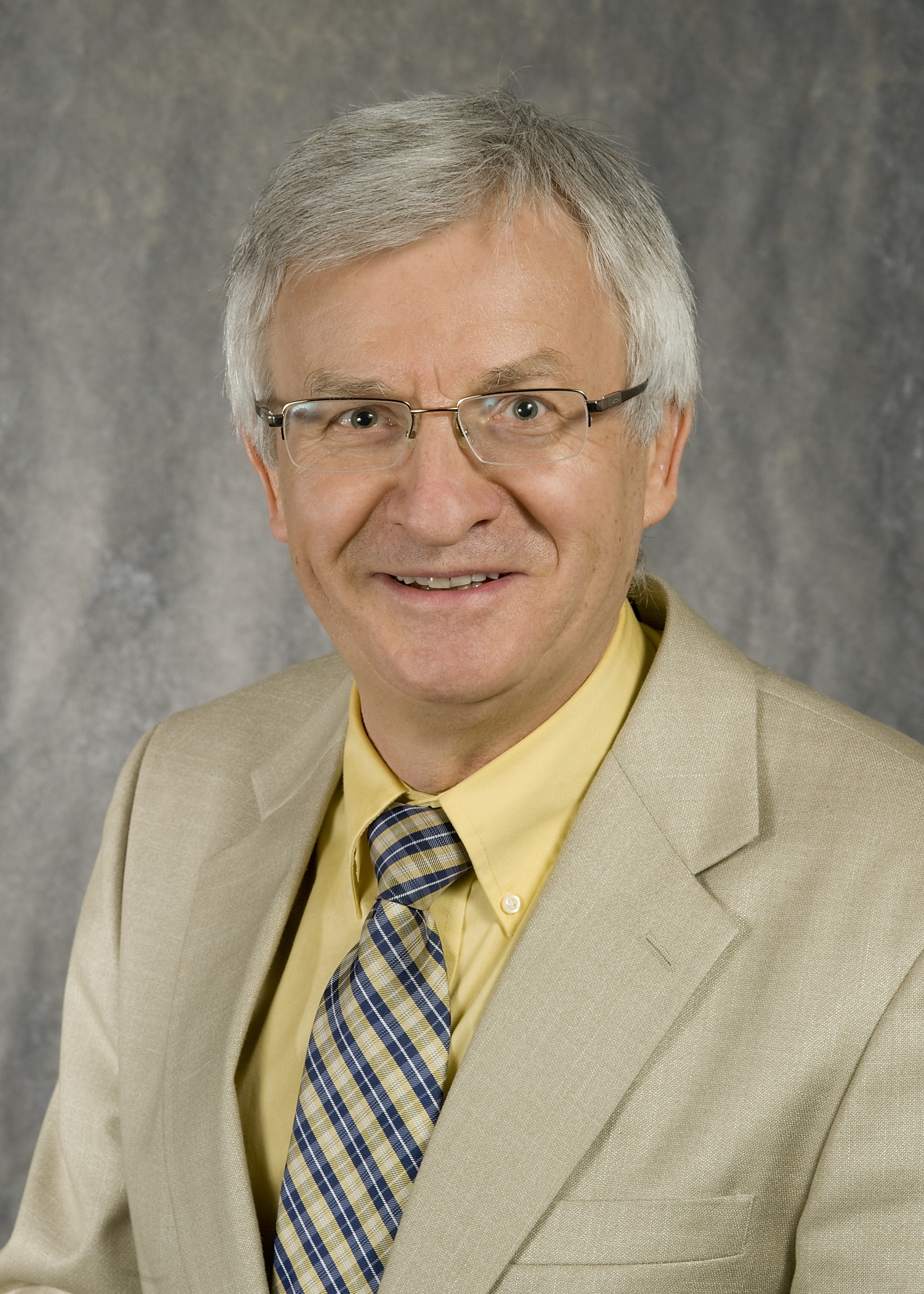 Professor Andrew Kusiak
,
The University of Iowa, USA
Process Modeling, Control, and Condition Monitoring: A Data Mining Perspective
Andrew Kusiak is Professor and Chair of the Department of Mechanical and Industrial Engineering at the University of Iowa in Iowa City, Iowa. He is interested in applications of data mining and computational intelligence in renewable energy, product development, manufacturing, and healthcare. Dr. Kusiak has published numerous books and technical papers in journals sponsored by professional societies, such as AAAI, ASME, IEEE, IIE, ESOR, IFIP, IFAC, INFORMS, ISPE, and SME. He speaks frequently at international meetings, conducts professional seminars, and consults for numerous corporations. Dr. Kusiak has served on editorial boards of over forty journals. He is the IIE Fellow and the Editor-in-Chief of the Journal of Intelligent Manufacturing.
Abstract: Control and management of modern industrial processes offer numerous challenges, ranging from increased technological complexity and rapidly changing technology to cost reduction pressures and sustainability concerns. Such complex systems create great opportunities for optimization in multiple criteria and subject to multitude of constraints. The optimization opportunity has been enhanced by an unprecedented volume of process generated data. The complexity and the attributes of processes call for tools offering capability to construct models and generate accurate solutions. Data mining is a natural approach to model complex and evolving systems. A data-driven framework for modeling industrial processes is presented. A seamless integration of data mining with evolutionary computation has opened new possibilities for development of turnkey solutions. The data-driven approach is illustrated with industrial case studies, including wind energy.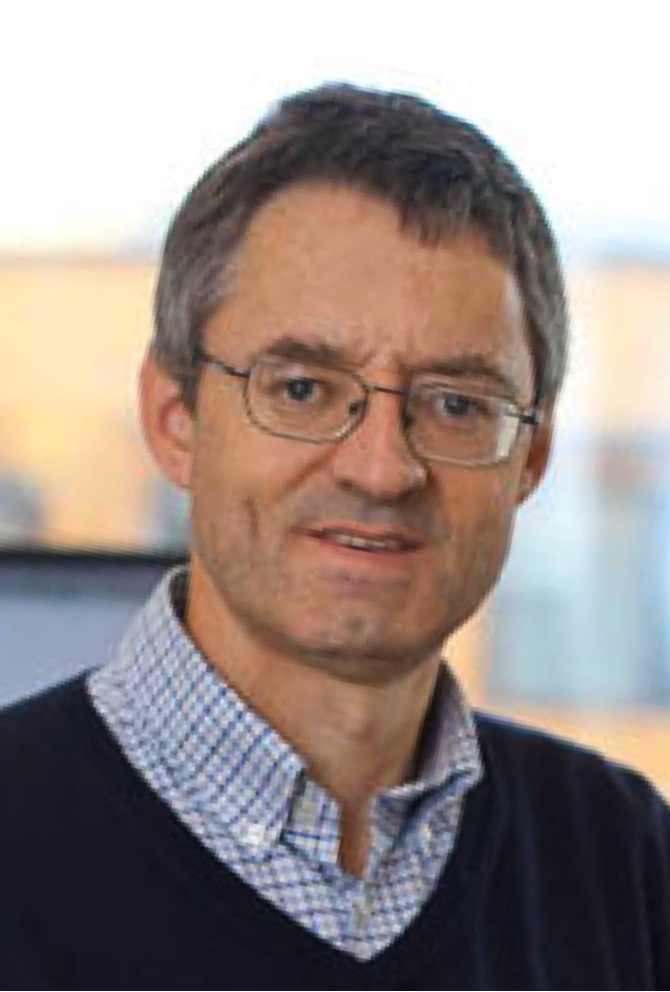 Professor Duncan McFarlane
,
University of Cambridge, UK
Product Intelligence: Theory and Practice
Duncan McFarlane is Professor of Industrial Information Engineering at the Cambridge University Engineering Department, and head of the Distributed Information & Automation Laboratory within the Institute for Manufacturing. He has been involved in the design and operation of industrial automation and information systems for twenty years. His research work is focused in the areas of distributed industrial automation, reconfigurable systems, RFID integration, track and trace systems and valuing industrial information. Most recently he has been examining the role of automation and information solutions in supporting services and infrastructure and in addressing environmental concerns. Between 2000-03 Prof McFarlane was the European Research Director of the Auto-ID Center and between 2003-2006 head of the Cambridge Auto ID Lab and co founded a series of programmes on information in the aerospace sector including the Aero ID Programme, examining the role of RFID in the aerospace industry. Professor McFarlane is also Co-Founder and Chairman of RedBite Solutions Ltd - an industrial RFID and track & trace solutions company. Between 2006-11 he was Professorship of Service and Support Engineering which was supported by the Royal Academy of Engineering and BAE Systems. In October 2010, he was appointed Professor of Industrial Information Engineering.
Abstract:
Are there any benefits in allowing orders and products to be able to manage their own progress through a supply chain? The notion of associating (and even embedding) information management and reasoning capabilities with a physical product has been discussed for over ten years now. This talk will review the notions of product intelligence and examine the rationales for these models and the practicality of their implementation. A number of trial deployments in manufacturing, logistics and aerospace will be examined and the practical pros and cons of the intelligent product model assessed.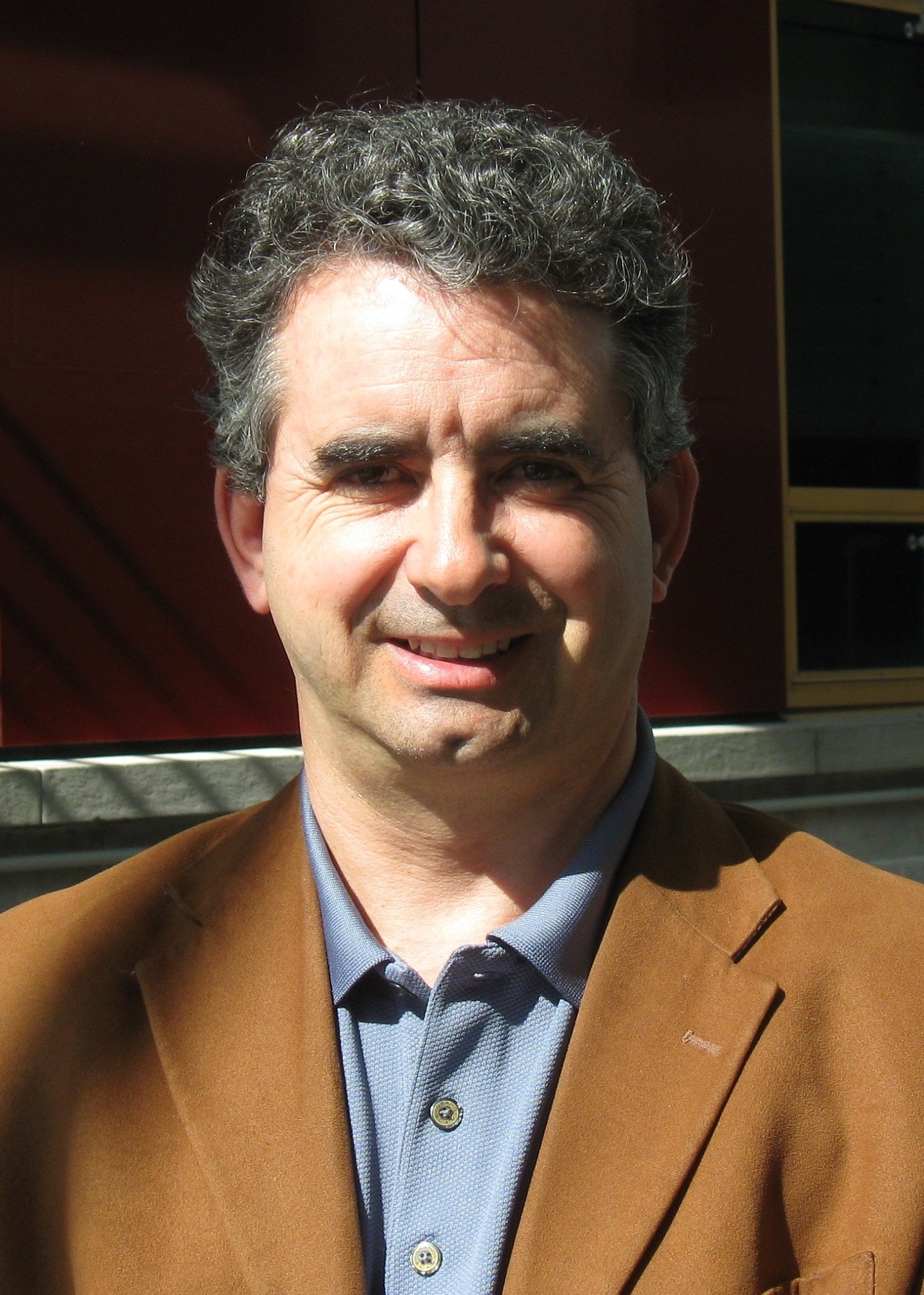 Professor Benoit Montreuil
, Laval University, Québec, Canada
The Physical Internet: Enabling Efficient and Sustainable Logistics
Benoit Montreuil holds the Canada Research Chair in Enterprise Engineering, focused on the design and management of manufacturing and logistics networks. He is Professor of operations and decisions systems at Université Laval (Québec, Canada). Since getting his Ph.D. in Industrial Engineering from the Georgia Institute of Technology in 1982, he has lead numerous scientific projects and has extensive collaborative research experience with industry. His main research interests lie in developing concepts, methodologies and technologies for efficient and sustainable logistics systems. He stands at the crossroads of industrial and systems engineering, operations research, computer science and operations, logistics, supply chain and strategic management. He has published 232 scientific publications. He has pronounced numerous keynote speeches at international scientific and professional conferences. He is a founding member of the CIRRELT Interuniversity Research Centre on Enterprise Networks, Logistics and Transportation, currently serving both on its scientific advisory board and its administration board. He has vast consulting and entrepreneurial experience. He is Immediate Past President of the College Industry Council on Material Handling Education. He is a Fellow of the Institute of Industrial Engineers. In 2011, DC Velocity has named him Rainmaker of the Year. He is the inventor of the Physical Internet and leads the International Physical Internet Initiative.

Abstract: This presentation starts by explaining the essence of the Physical Internet vision, exploiting the Digital Internet metaphor to improve by an order of magnitude the economic, environmental and societal efficiency and sustainability of logistics in its broadest sense, englobing the way physical objects are transported, handled, stocked, supplied, realized and used across the world. Then it formally defines the Physical Internet and describes its key constituents. Examples are the encapsulation of physical objects in world-standard, modular, ecofriendly, designed-for-logistics, smart containers of dimensions ranging from current cargo container sizes to parcel sizes, as well as the transformation of carriers and handling/storage systems for seamless interconnected flow of Physical Internet containers. The presentation then introduces the efficient and sustainable Logistics Web that the Physical Internet aims to enable, as well as its interdependent subsets: a Mobility Web, a Distribution Web, a Realization Web and a Supply Web. It highlights the research and transformational opportunities and challenges along the roadmap towards ever more ubiquitous Physical Internet implementation. It then focuses on presenting the international Physical Internet Initiative, its aims, its complete and in-the-works projects, and its scientific, institutional and industrial collaborators.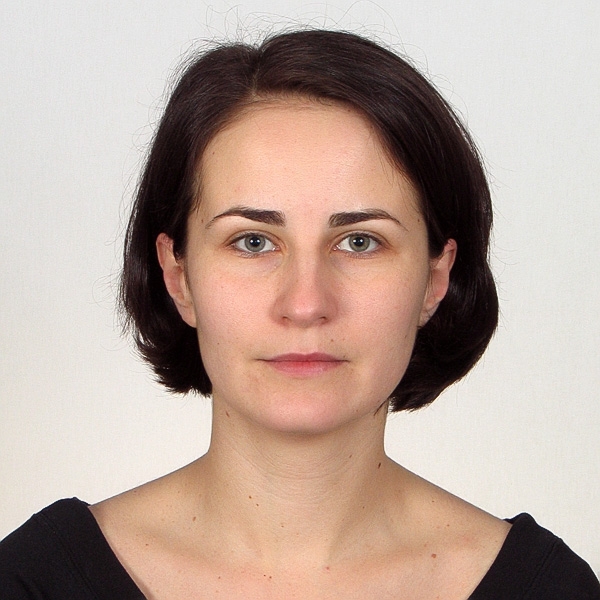 Cristina Morariu, IBM Romania, Bucharest, Romania
Towards loose coupled manufacturing systems
Cristina Morariu works as a project manager for IBM Global Delivery Services in Bucharest for the last four years. She has been involved in process improvement and enterprise governance, areas of expertise that she is currently applying in the manufacturing domain. Cristina is interested in applications of holonic principles and multi-agent systems, researching the impact of new paradigms such as service orientation or enterprise service bus in the manufacturing area. Her work focuses on Enterprise Bus architectures, acting as a smart middleware support for loose coupled, high flexible systems. In this area, Cristina is involved in definition and optimization of the business processes that drive the interactions between suppliers, providers and manufacturing systems, using Business Process Modelling simulation environments.

Abstract: Today's society, driven by aggressive marketing campaigns, shows an appetite for everything new and state of the art. The life span of a given product type, in these conditions, becomes shorter and shorter. To remain competitive, manufacturing enterprises need to keep up with these dynamic market variations, by always adjusting the offer according to competition. On top of this, the poor economic conditions add additional pressure on optimization and efficiency in order to cut costs and maximize profit. Enterprises have understood that the "time to market" becomes a decisive factor that separates successful enterprises from lagers. This time to market can be shortened only by increasing flexibility in the manufacturing process. The purpose of this talk is to present IBM's framework for manufacturing integration, which matches plant floor solutions with business systems and suppliers. IBM's manufacturing integration framework focuses mainly on achieving flexibility by enabling a low coupling design of the entire enterprise system through leveraging of Service Oriented Architecture and Manufacturing Service Bus as best practices.